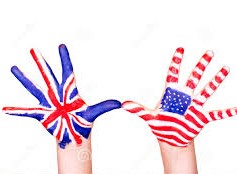 Lawyer Veronica Grillo's main areas of activity are Civil law (judicial and ADR) expecially inheritance law, family law, tort law and contract law, Labour law, Fiscal law and Criminal law regarding enterprises under Italian law n. 231/2001.
She understands and writes in english and french thanks to university courses of languages and in particular legal english in University of Padua.
Customized consultation services tailored
The purpose is to achieve an exhaustive and precise legal service and to ensure information accessible and transparency on time and costs. The law-firm benefits from a team of experts in different areas (e. notary, tax adviser, engineer) who assist the lawyer on the case. The services are always tailored on the client's requirement and expectation.
The first telephone consultation and quotation are completely free of charge
Family Law
Civil Law
Privacy and Business Law
Contract Law, english and francais
Tax Law
Labour Law

Viale Verona 98, Vicenza ITALY
phone + 39 (0)444/1329723 T +39 (0)444/1343008
mobile +39 329/3795777
e-mail This email address is being protected from spambots. You need JavaScript enabled to view it.
legal mail This email address is being protected from spambots. You need JavaScript enabled to view it.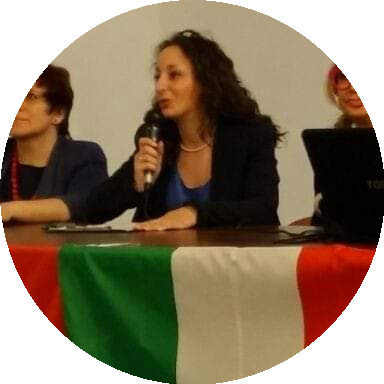 avv. veronica grillo